125/145x12 TR13 Inner Tube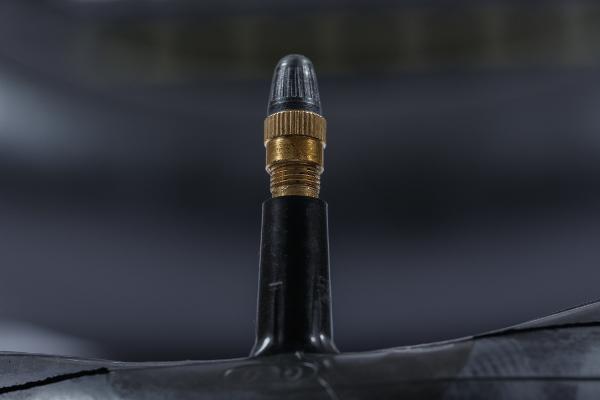 Ideal for your Classic Fiat 500! A much better quality thicker Butyl inner tube by Blockley.
A heavier duty Butyl inner tube produced for the Classic Fiat 500 for use in our 125R12 Blockley steel belted Radial tyre. This tube is also good to fit in the larger 145R12 tyre size. Included is a metal dust cap.
These tubes will put a stop to inner tube failures common with everything else people fit. Even other "good quality" Butyl inner tubes are too thin in our opinion. Our Blockley tyres have been made tubeless type but the original rims were not made as tubeless wheels (with the safety ridges) so should have tubes fitted. But our thicker Blockley Butyl tubes cost the same or at most £1 more than these other tubes, so we are continually surprised by how many Blockley tyres get fitted with other tubes! We made these tubes because we have a Fiat 500 and after making the 125x12 Blockley tyre size realised that there was nothing available were keen to use - so we set about having a much more wholesome product made. 
People who bought this also found the following products useful