The Classic Motor Hub 1937 BMW 328 sits proud on Blockley Tyres
This stunning 1937 BMW 328 is currently for sale at The Classic Motor Hub located near Bibury in Gloucestershire.  This matching numbers car was 8th in the 1938 Paris to Nice Trial. With its most recent owner for 28 years it comes to market with a fresh set of Blockley Tyres.  
Angus MacCurrach, Head of Sales at the Classic Motor Hub was suitably impressed by the 5.50 x16s 5 stud tyres on the car.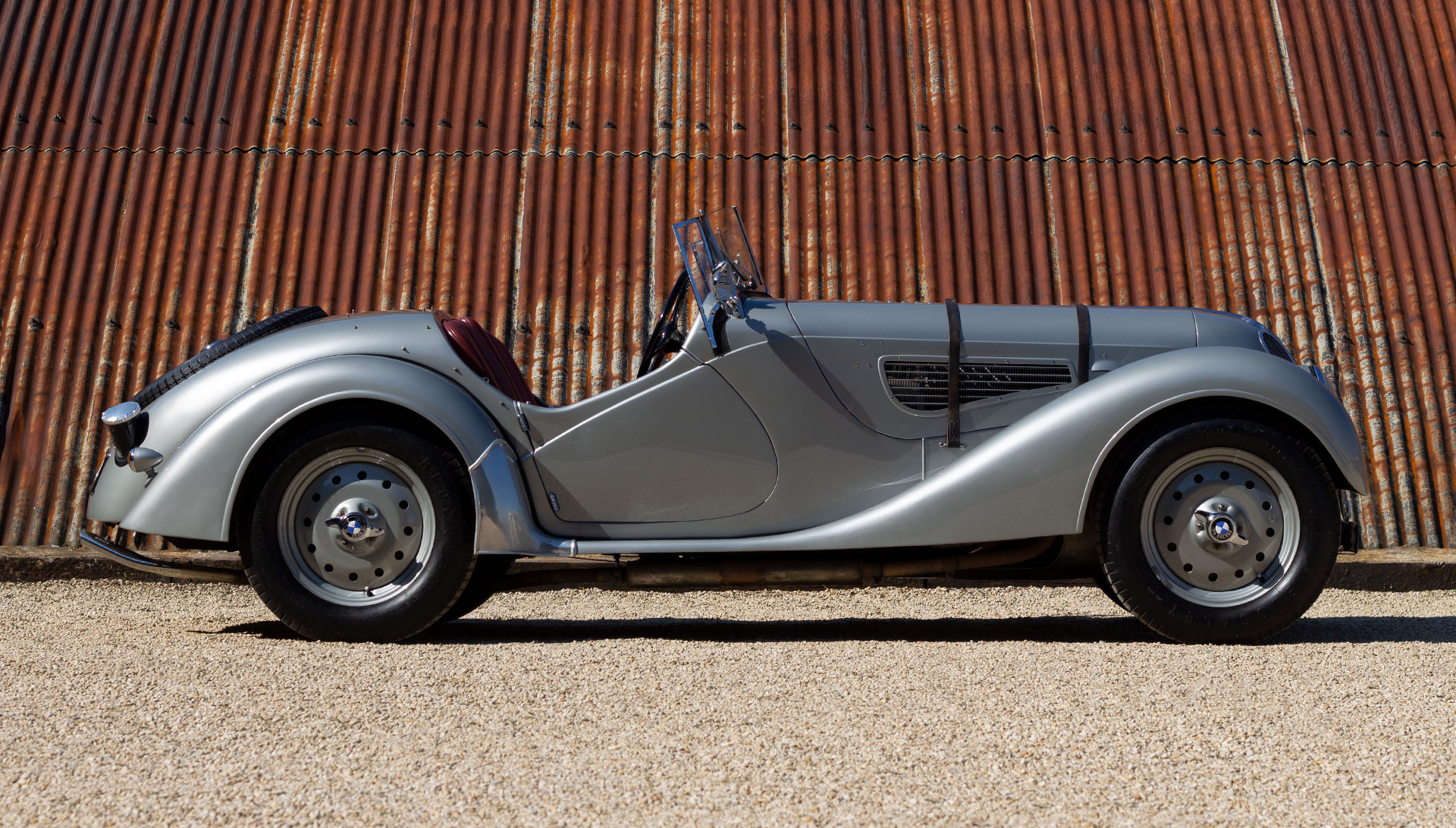 He said, ''Blockley Tyres are a well known and very recognisable brand to most of us in the old car world. Their vintage period, block pattern tread set the cars off perfectly and make them look like they have arrived straight from Brooklands but to assume that they are style over substance would be very wrong. These are some of the best performing tyres on the market and when they get up to temperature they are sticky and tractable which gives you so much confidence that you can drive the car to the edge of its ability. Our 1938 Frazer Nash BMW 328 has Blockley Tyres fitted and it means that from the moment you get behind the wheel you are assured of a great ride and excellent grip. The most amazing thing about them though is the price, you will be very pleasantly surprised!!''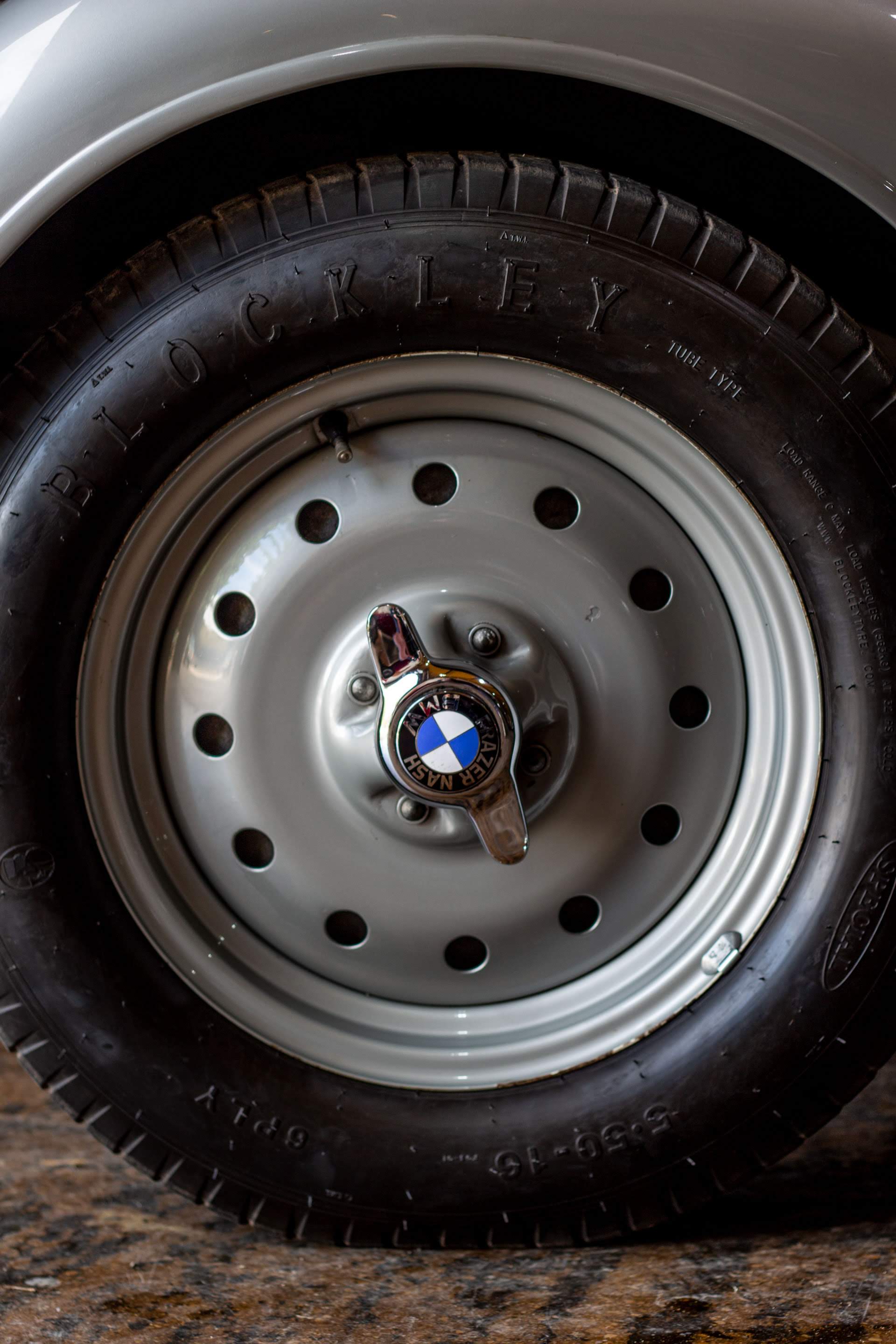 For more information on this stunning BMW 328 and the Classic Motor Hub based at Bibury in Gloucestershire see