235/60VR13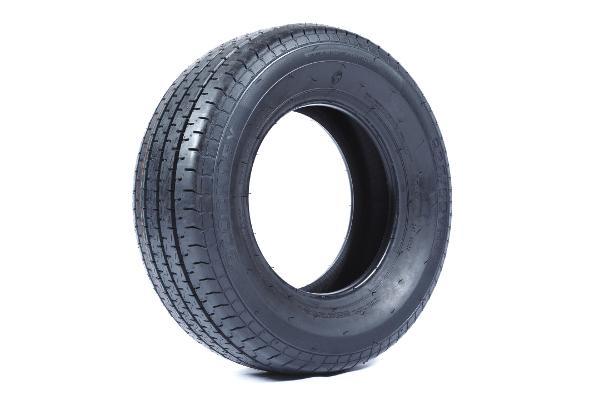 235/60VR13 Blockley radial high V speed rated period correct tyre.
Blockley is the only tyre company to produce this Classic tyre size , as was used on some Ford Capri , Ford RS2000 and many Rally cars etc.
| Type | Radial |
| --- | --- |
| Rim diameter | 13" |
| Tread width | 9.45" |
| Overall width | 9.45" (240mm) |
| Overall diameter | 24.09" (611mm) |
| Rim width (min) | 6.5" |
| Rim width (max) | 9" |
| Rim width (recommended) | 7" |
| Load index | 94V |
| Speed rating | V ( 149mph / 240 kph ) |
| Tread Pattern | BR2 |
This Blockley 235/60 VR 13 is a modern designed steel belted Radial tyre, with an exceptional speed rating and period correct tread and sidewall, designed in house.
This tyre size has been unavailable for more than 25 years, until it became available from The Blockley Tyre Company again, made on new moulds and tooling.
We were persuaded to design and manufacture this size by HKT Reifen in Germany, because their friend Walter Röhl needed this original 235/60VR13 tyre size for his Opel Ascona Rally car which he wanted to refurbish and use again. After Blockley produced the prototypes he gave them a good testing, after which we went into production.
As original this tyre size was fitted to Ford Capri and Ford Escort XPAC Mk1, Ford RS2000 XPAC, Chevette, Opel and so on. Note that this 13" tyre size will fit a rim width of up to 9 inches, so it will has other applications also.
Every one of these tyres is inspected and checked for dynamic balance - The small painted yellow circle on the side wall can be aligned with the valve stem by the tyre fitter so they know the optimum place to put it. We perform this additional inspection process as we are determined to supply the best possible no-compromise product.