600/650x19 Extra Heavy Duty Reinforced Inner Tube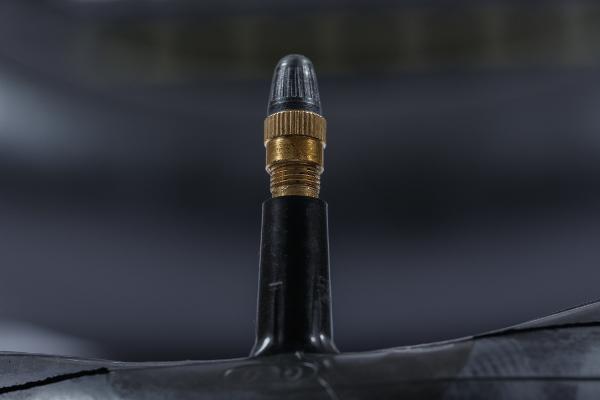 A super thick extra heavy duty Blockley tube marked up 600/650x19 . The tube suitable when using the larger 6.50 or 7.00x19" tyre on a heavy car or for use on something like the Peking-Paris where you want something truly exceptional. This was why we were asked to make them. A superb quality rubber valve stemmed super thick reinforced butyl inner tube. An exceptional product.
These inner tubes can fit in our Blockley 600x19 tyres (marked "550/600x19"), but are really ideal for for the larger 19" tyre sizes such as 650 and 700x19.

This is an even thicker heavy duty tube than our already plenty thick standard tube. This heavy tube is ideal for very arduous conditions.