Why are metal valve caps safer?
Blockley include metal valve caps with our inner tubes as standard. Why do we do this?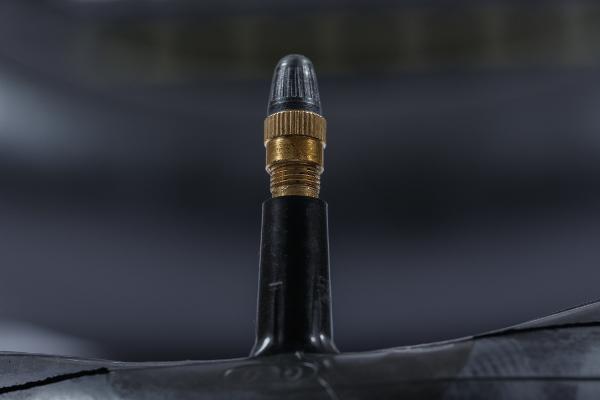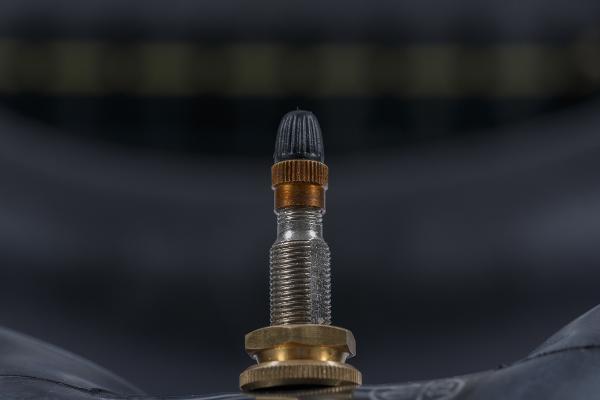 Typical current manufactures only supply a basic plastic dust cap with their inner tubes (presumably for cost saving). The reason Blockley fits metal caps as standard is to ensure that in the event of dirt etc. getting into the valve, or the valve failing the cap will ensure no air can escape, which is an extra safety feature. This could save someone a lot of misery!
Apart from looking more in keeping with the period, they also incorporate a handy tool to remove or tighten the valve insert.
Caps purchased in bulk are an insignificant cost, so we are shocked that Pirelli and Michelin's UK agent (Longstone Tyres) would charge an extra £4.20 plus post for a car set of caps, on top of the Michelin and other brand tubes they recommend!