125/145x12 TR13 extra thick butyl Inner Tube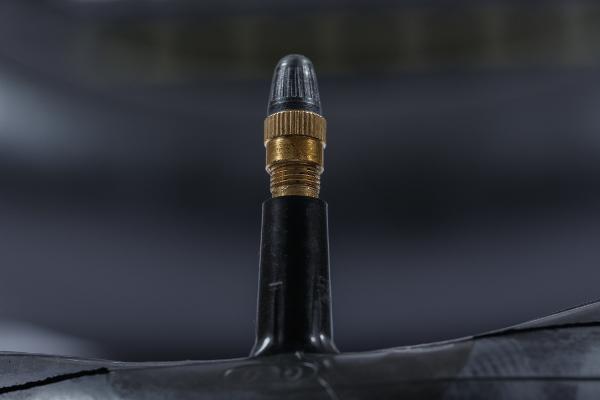 The perfect inner tube for your Classic Fiat 500! A far more robust and thicker Butyl inner tube by Blockley. No tube available today is anything like as good as this Blockley tube, which we produced after making our own 125R12 tyre for our own Fiat 500. All the tubes we could source from the 500 specialists were disappointing, hence we had to make these 125/145x12 Blockley inner tubes. These tubes are also perfect fitment for the 145/70R12 tyre size also. Note that all Blockley inner tubes come with a high quality metal valve stem cap as part of the price.

A heavier duty Butyl inner tube produced for the Classic Fiat 500 for use in our 125R12 Blockley steel belted Radial tyre. This inner tube is also eminently suitable for the larger 145R12 tyre size. People having regular inner tube problems with this larger tyre found that fitting the Blockley tube fixed their tube failure problem! We have a Fiat 500 ourselves, which is why we make the tyres. But afterwards when we realised that even the supposed "best quality" tubes we sourced were not what we would voluntarily want to use, embarked on making something much better.
These Blockley tubes will put a stop to inner tube failures common with everything else people fit. Even other "good quality" Butyl inner tubes are too thin in our opinion. Our Blockley tyres have been made tubeless type but the original rims were not made as tubeless wheels (with the safety ridges) so should really be fitted with tubes, but so many people have problems with tubes that they have been much better off not fitting them! And our Blockley Butyl tubes cost virtually no more more than the alternatives, so we are continually surprised by how many Blockley tyres often get fitted with other tubes!
People who bought this also found the following products useful