600/650x19 Race Valved Inner Tube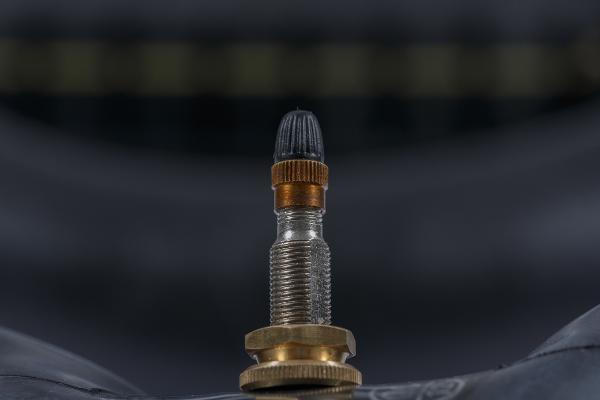 A dedicated 600/650x19 size tube, which is the best tube you can buy. This version of our tube has a metal nickel plated valve stem, as they were in period. Usually you will find that a tube marked up with a 600x19 size will also be the same tube they recommend for a 700x21 tyre!
Note this tube is not marked for 18" as other brands. For 18" we have a different tube. This shows why there are so many actual Blockley tube sizes, rather than a few tubes with plenty of sizes written on them! We use this inner tube size with our Blockley 600x19 tyres (marked "550/600x19").
Remember if you have a tyre marked 550/600 it will be a 600x19, so this tube is suitable.