650/700Lx15 Race Valved Tube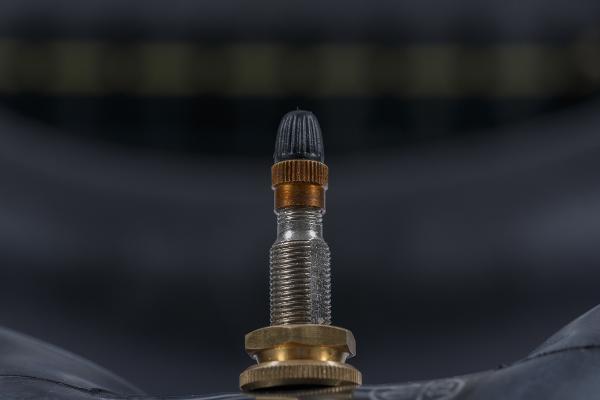 Ideal for use in the Blockley tyre size 215/70VR15.
These tubes are also what gets fitted in the Dunlop race "700L15" tyre, popular on the rear of racing E types and so on.
Super thick awesome quality Blockley race tube. Made in Butyl material with a race type metal stem (TR11) Nickel plated as in period.