650/700Lx15 Race Valved Tube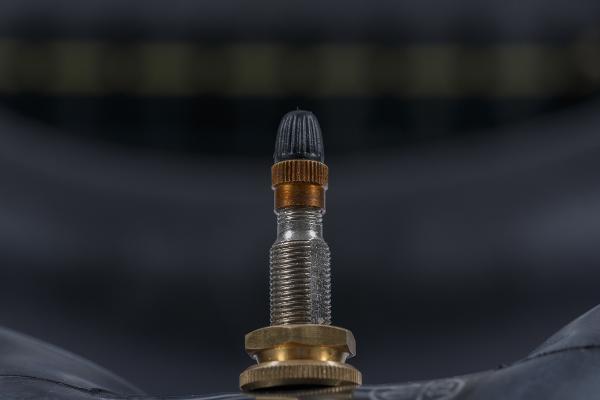 A superb tube ideal for the 700L15 size race tyre, with Nickel plated valve stem, made on our own Blockley tooling. We use this inner tube with our Blockley tyre size 215/70VR15 when fitted to wire wheels where a inner tube is necessary.

Super thick awesome quality Blockley inner tube, also suitable for severe race use conditions. Made in Butyl material (which is the best inner tube material) with a metal stem (TR11) Nickel plated as in period. This inner tube is also good for use in tyre sizes 205R15, 215R15, 215/70R15, 225R15, cross ply G70-15 and radial equivalent G70%-15 (also called GR70-15) and 8.15x15.

People who bought this also found the following products useful