135/145x13 Thickened Inner Tube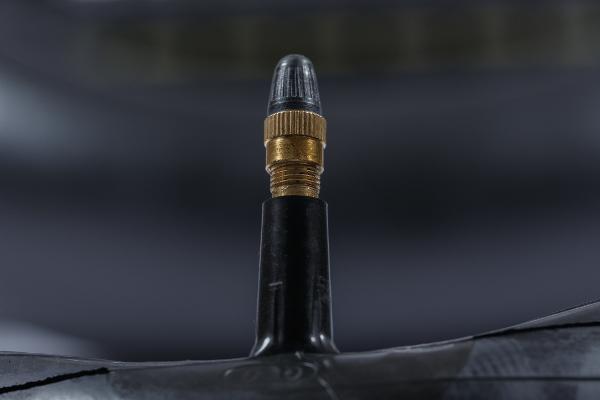 The Blockley 145-13 inner tube is a superior quality thicker correct dimensioned product, made from the best material Butyl. These Blockley tubes really are the best tubes you can buy, and have the correct dimensions. This 145-13 inner tube has a TR13 rubber valve stem - note that all Blockley inner tubes come with a high quality metal valve stem cap as part of the price.
Many years ago a Trade customer asked us to supply a standard tube of better quality in the size 135/145-13. And some years as we made the 145R13 Blockley tyre size we decided to go the next step and offer something even better and heavy duty, a worthy product available for using with our own 145R13 Blockley tyres where a tube was required. So for those that want a superior tube, something really good is now available. And because we sell direct to the end user (as well as garages), missing out the middle men Classic tyre Wholesalers, we are able to sell this tube at a similar price to anything available elsewhere. You cannot buy a tube this good anywhere.