145-165/70x10 TR11 inner tube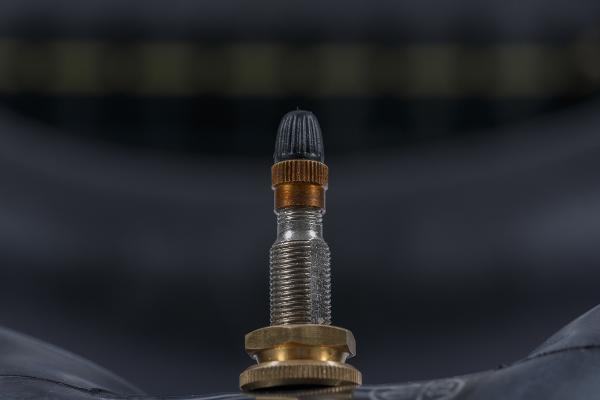 A high quality inner tube suitable for tyre sizes radial 145R10, 165/70R10 and cross ply 5.00x10 and 5.20x10, these Blockley inner tubes were produced at the request of a number of customers from the Mini Cooper Register wanting the original "race type" inner tube with the bolted in metal valve stem. Our metal valve stems are also nickel plated as they were in period, to stop any discolouration.

This extra thick Blockley inner tube was made to compliment our own Blockley tyre sizes 145R10 and 165/70R10, but are also suitable for cross ply size 5.00x10 and 5.20x10. We made our Blockley range of tubes because we wanted something better than what else was already available, to supply with our range of Blockley 10 inch tyres. These are an exceptional quality, correct dimension, thicker, inner tube produced by Blockley using the best inner tube material available - Butyl. These Blockley tubes are the best tubes you can buy, and even come as standard fitted with a good quality metal cap to the valve stem.
Note that we also have an alternative inner tube with a standard rubber valve stem at a lower price.