145-165/70x10 TR13 Inner Tube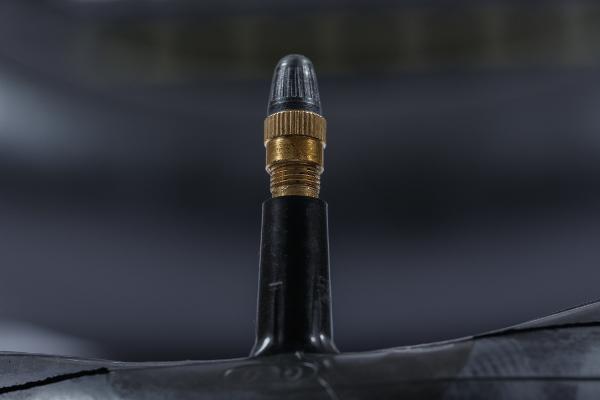 This inner tube is an exceptional quality correct dimension thicker Butyl inner tube produced by Blockley. These Blockley tubes are the best tubes you can buy, and even come as standard fitted with a metal cap. We made these inner tubes after we made our Blockley 10" tyres and wanted something better than all the stuff available elsewhere.
When you need a really good tube, this is it. This Blockley butyl inner tube weighs some 30% more than anything else available, and was made to be perfect for use in the Blockley 145R10 and 165/70R10  tyre sizes, when inner tubes are required. This tube can also be used in a 500x10 tyre size. Along with the thicker wall thickness, the Blockley is not being stretched into the tyre size, so you end up with the same tube thickness in service. We made this tube because we could not source anything we liked, as we make 145R10 and 165/70R10 tyre sizes, and the price we charge is not dissimilar to other tubes available. But if you want the best tube you can get, then this is it.
People who bought this also found the following products useful