155/165x13 Thickened Inner Tube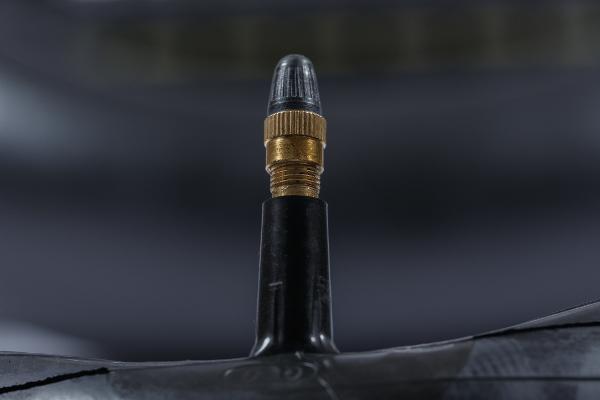 "155/165-13" Blockley inner tube. A superior quality much thicker Butyl inner tube by Blockley for tyre sizes 155 and 165-13. Also suitable for cross ply tyre sizes. Note that all Blockley inner tubes come with a high quality metal valve stem cap as part of the price.

When you need a really good tube, that you can really rely on, then this is it. No more suffering tube problems! This Blockley butyl inner tube weighs considerably more than anything else available and is sized correctly. Along with its thicker wall thickness, it is not being stretched into the tyre size because it is dimensionally correct, so you end up with the same tube thickness in service. If you need to fit an inner tube, there is nothing better than the Blockley tubes we produce - which is why we make them.