175/185x15 Thickened Inner Tube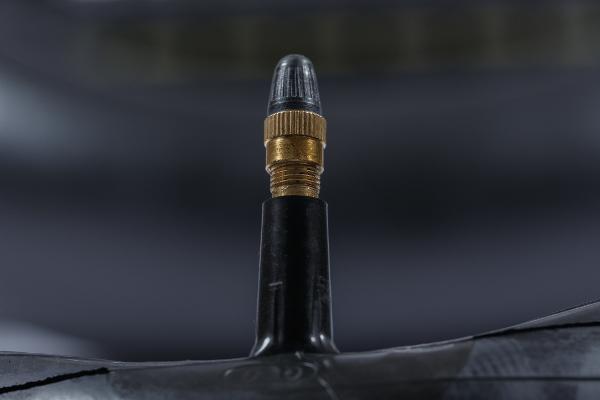 A thicker butyl correctly sized Blockley inner tube marked 175/185-15. It is dimensioned to be suitable for Blockley tyre sizes 185VR15 and 185/70VR15. Note that all Blockley inner tubes come with a high quality metal valve stem cap as part of the price, and not an extra!
We use this tube with our 185VR15 Blockley tyre. For our 205/70VR15 size tyre we have a different tube. With the Michelin  tube this is one tube supplied for both these tyre sizes. And just for interest, this Blockley inner tube which is suitable for a 185R15 tyre size weighs 3 lbs and made from Butyl, compared to the Michelin which is quite a lot more lightweight at 2lbs.

These Blockley 175/185x15 inner tubes are a superior quality correctly sized inner tube, thicker than normal tubes available, with the tyre size it is suitable for written on the side. Not a code which you later find is recommended for many tyre sizes! This is one reason why Blockley has produced its own inner tubes, rather than source them from elsewhere. All Blockley inner tubes are made from Butyl rubber which is the best tube material. And unlike most butyl tubes available which are made as thin and lightly as possible, our Blockley tubes have the good period thickness for superior reliability.
Tubes are the one thing you really should not be skimping on. And all Blockley tubes come as standard fitted with a metal dust cap which on its own will keep air in, which no other tubes have as standard - but are offered it if you pay extra. . . And if you are fitting tubes in wire wheels, don't forget the rim bands . . .

People who bought this also found the following products useful