195/205x14 Thickened Inner Tube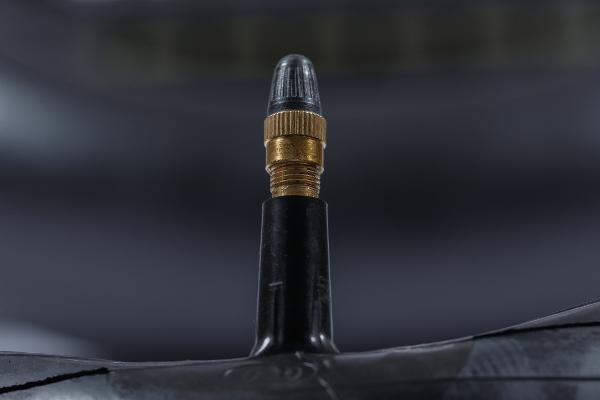 A great quality thicker Butyl Blockley inner tube for fitting in either a 205R14 or 205/70R14 tyre sizes. Nothing you can buy is this good, which is why we make tubes. All Blockley tubes come as standard with a metal cap. This is the best tube you can buy.

These are a top quality correctly sized tube, with the tyre size it fits written on the side. We were initially asked to make this by a Maserati specialist who wanted something wholesome for use on the Maseratis they were restoring. Blockley produces its own inner tubes, rather than source them from elsewhere. Tubes are the one thing you really should not be skimping on. There will be tubes that cost more than a Blockley, but we can assure you they did not cost more to make! And all Blockley tubes come as standard fitted with a metal dust cap, which the "expensive" brands available elsewhere charge extra for.

People who bought this also found the following products useful