400x19 Race Valved Inner Tube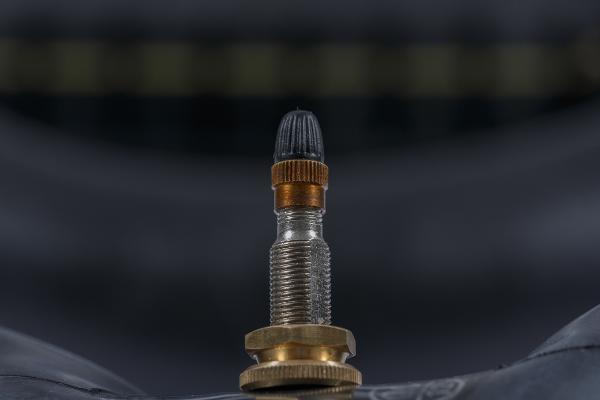 The highest quality thick 400x19 inner tube available anywhere, fitted with a nickel plated TR11 valve stem. This is the inner tube as used on the "modern" current Morgan 3 wheeler also.

This thick Blockley inner tube, made from the best available inner tube material Butyl, is made and sized for the 400x19 tyre size only, using Blockleys own tooling. This product has the metal (TR11) valve stem which is Nickel plated. This tube is the alternative to the rubber stem version (which Blockley also produces), which also fits the 11.5mm hole in the wheel rim.