450/525x20/21 Race Valved Inner Tube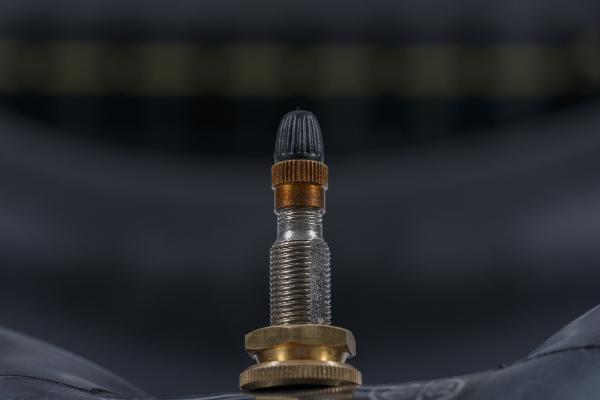 This is the awesome quality thick butyl 450/525x20/21 Blockley inner tube with the nickel plated metal valve stem. The metal stem was always used for more arduous conditions and races.
A thick and robust inner tube sized 450/525x20/21 made from our own Blockley tooling, made from Butyl material. These tubes are the best quality that is possible to produce, which is why we made them, as we need uncompromised wholesome tubes to supply with the Blockley tyres that we produce. Don't forget to fit good quality Blockley rim bands in your wheels too.