550Lx16 Race Valved Inner Tube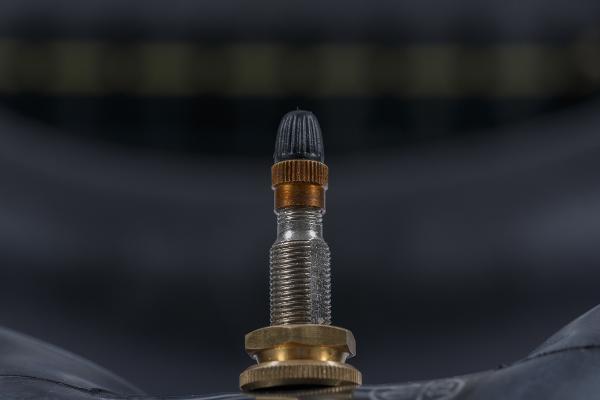 Blockley 550L16 thick correct sized butyl inner tube with metal nickel plated valve stem as in period.
Nothing you can buy even comes close to this inner tube, which is produced on new Blockley tooling. This 550L16 tube is an excellent fitment is a standard 600x16 tyre also.