155/165x14 Thickened Inner Tube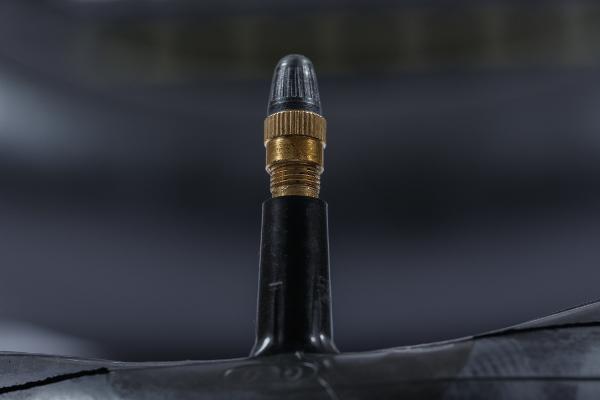 A superior quality much thicker inner tube size 155/165-14 by Blockley, made from the best material Butyl, and unlike any tube available elsewhere. Note that all Blockley inner tubes also come with a high quality metal valve stem cap as part of the price.
When you need a really good tube, this is it. Unlike anything made anywhere else. We produced this 155/165-14 tube size because we could not source anything we liked, after we made our fantastic 165HR14 Blockley tyre size. Not to be confused with other tubes available in this size! These Blockley tubes are made from the optimal tube material which is Butyl, so with it's thick section it means you are not pumping tyres back up to pressure every few months. This now puts an end to inner tube issues that people suffer with, which is why at Blockley we make and supply our vast range of the best tubes that is possible to make. These are a top quality correctly sized tube, with the tyre size it it is made for written on the side i.e. some code which you later find gets recommended for many tyre sizes!
And because we sell direct to the end users and garages, we avoid the middle men Classic tyre wholesalers, which enables us to sell the best possible product at realistic prices. Note that all Blockley inner tubes come fitted with a metal valve cap as standard, and as well as the thick section are made from the best material, butyl.