155/165x15 Thickened Inner Tube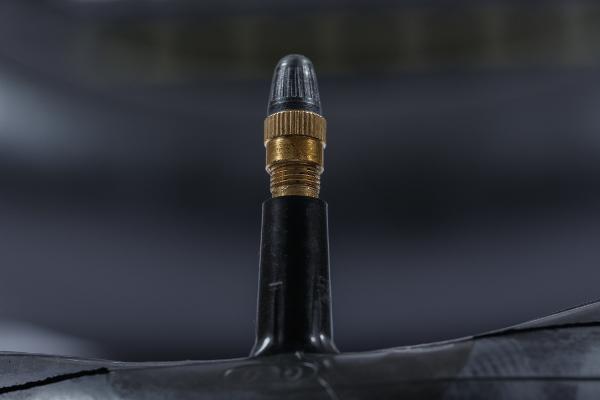 This is the best quality thicker Butyl  Blockley inner tube for fitting in either 155R15 or 165R15 tyre sizes. Blockley tubes are the best tubes that are made, which is why we make them. All Blockley tubes come as standard with a metal cap.
.


Many years ago we were asked to supply a standard tube of better quality in the size 155/165-15 which we did, and some years afterwards when we made our fantastic 165VR15 tyre it was decided to improve on this tube further to the tube we have listed here. Like all Blockley tubes, there is nothing like what we make available anywhere. So for those that need an inner tube, something really good is now available. And because we sell direct to the end users and garages, missing out the middle men Classic tyre wholesalers, we are able to sell the Blockley Superior tube products at a remarkably low price. Nobody makes a tube this good. And don't forget to fit our good quality rim bands where needed.