175/185x14 Thickened Inner Tube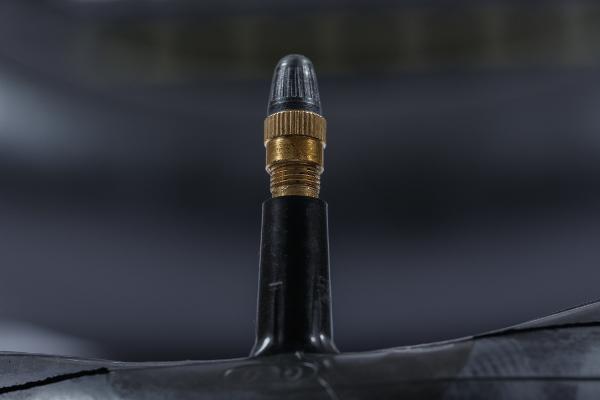 The best quality, thicker, inner tube produced by Blockley in size 175 and 185-14. made from the best material butyl. Note that all Blockley inner tubes come with a high quality metal valve stem cap as part of the price.
Blockley inner tubes are in a league of their own, and we make them only because we also make this tyre size (185HR14), so need to be able to supply a proper tube when the customer needs one for use in wire wheels and so on. Nothing comes close to what we make and supply. These are a top quality correctly sized tube, with the tyre size it fits written on it! Not some code which you later find is recommended for many tyre sizes. Inner tubes fitted to a car should be the best available, and this is why we at Blockley produce our own inner tubes.
We supply these tubes when customers require them for the Blockley 185HR14 and 185/70VR14 tyres. Tubes are the one thing you really should not be skimping on, and there is nothing superior to what we produce which are sized correctly, thicker and made from butyl (so that the air does not slowly dissipate out of them like normal rubber / pumping tyres up fairly ragularly). There will be tubes that cost more than a Blockley, but we can assure you they are not a superior product! And all Blockley tubes come as standard included with a metal dust cap, which the "expensive" brands charge extra for.