195/205x15 Thickened Inner Tube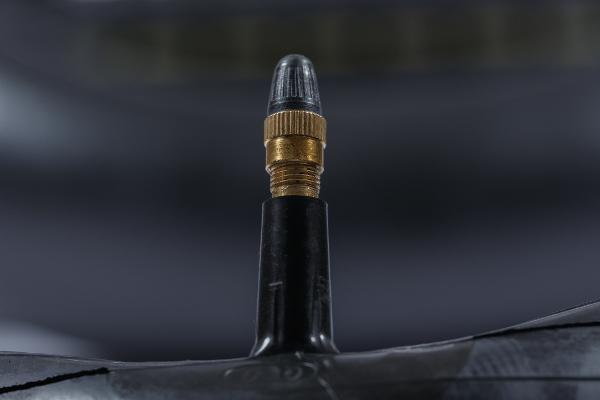 A superior Blockley inner tube with good thickness made from Butyl, for fitting in tyre sizes 205/70R15 or 205R15. No tubes you can buy are this good, which is why we make tubes. And our prices are no more than anything else. All Blockley tubes come as standard with a metal cap.

Ideal for our Blockley 205/70VR15 W speed rated tyre, when fitted to wire wheels. We only make tubes because we make the best tyres, and need the best tubes to go in them.