600/700x21 Reinforced Inner Tube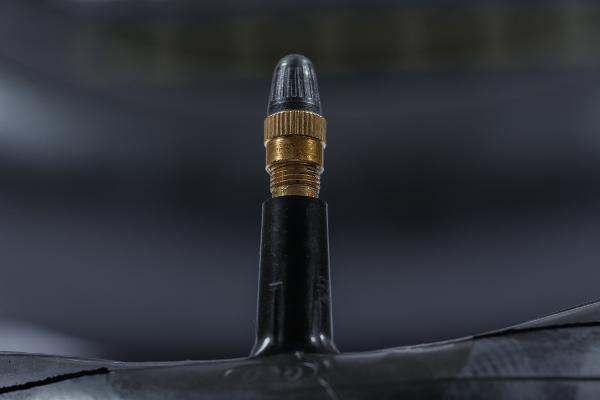 600/700x21 Blockley inner tube. Super thick, butyl, correctly dimensioned unbelievable quality product from Blockley with rubber valve stem.
Nothing you can buy is as good as what Blockley makes. This tube is also suitable for fitting in the 700x20 Blockley tyre. Remember that other tubes which are recommended for this range of tyre size, you will find are also recommended for 19" size tyres as well! Now you can hpopefully appreciate why Blockley makes these correct dimension awesome quality reinforced inner tubes, which cost no more than the alternative . . . 
Because Butyl material is so good you will find butyl tubes are always too thin now, plus tubes are not made like they used to be, as Classic car owners have to take tubes which the big manufacturers say is fine to fit in too many tyre sizes . That is why we make tubes, to compliment the awesome quality of our Blockley tyres.