600/650Lx16 extra thick Inner Tube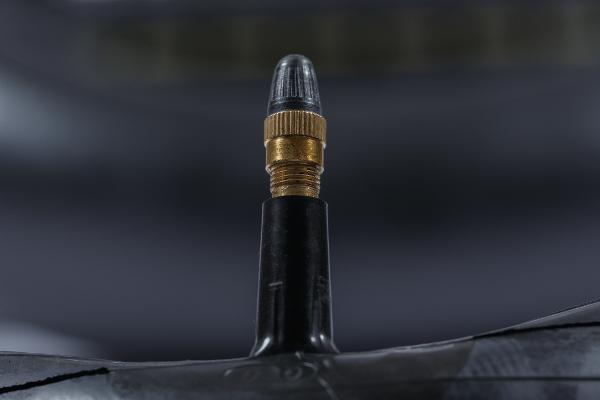 A highest quality super thick Blockley 600/650L16 inner tube of a quality unheard of before, made on our own Blockley tooling, to dimensions we determined and made from the best material for inner tubes, butyl. As all our tube range, we only make the tube sizes to cover the tyres that Blockley produces, but because we have so many tyre sizes, the number of tube sizes we make is now quite considerable!
Alternative brand tubes such as "Waymaster" have far too large a range on their tubes, but that means we make more tubes to cover the same range and in better quality. Since writing this we've heard the Waymaster no longer advertise their tube as suitable for 550x16 as well, so it's good to know they keep tabs on what we are doing. 
This 600/650L16 tube is also a much thicker alternative fitment suitable for our 185VR16 and 205R16 tyres. We use this tube in our on and off road 205R16 M+S tyre. You will note that elsewhere for the 205R16 tyre size Longstone list their Michelin tyre with a Michelin "15/17HV15" at £26 plus tax, but when it actually comes to it they recommend a different Michelin 16FRET inner tube at £36, which is not listed as the tube to use by Michelin! The Blockley 600/650L16 tube is just the job for this!

People who bought this also found the following products useful