600/700x21 Race Valved Inner Tube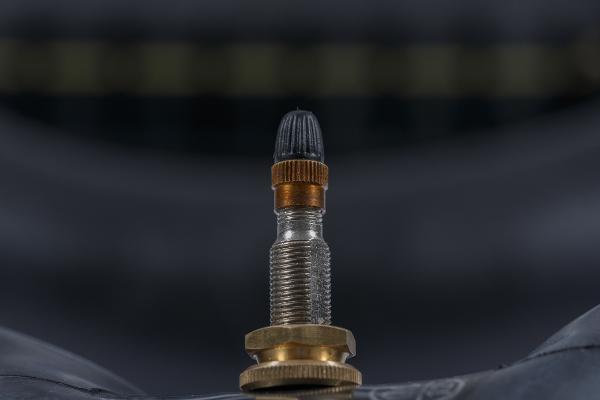 Tube size 600/700x21 with nickel plated metal valve stem. A good thickness correctly dimensioned butyl inner tube produced by Blockley on its own tooling (as other tubes in our large range). You cannot buy a better product than this.
The metal stem has some advantages over a rubber stem as outlined in our article on valve stems elsewhere on the site.