600/700x21 Race Valved Inner Tube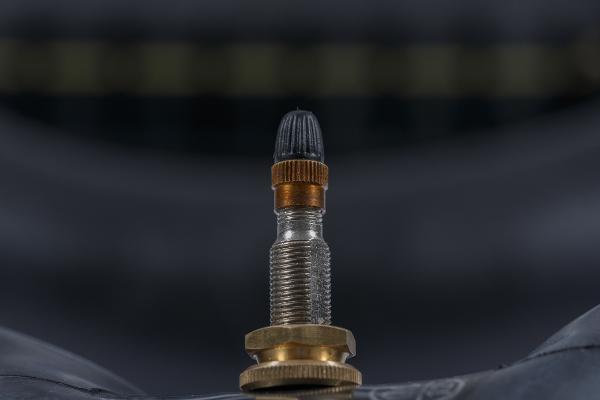 Tube size 600/700x21 with nickel plated metal valve stem. A good thickness and most importantly correctly dimensioned inner tube, made from the best material butyl, and produced by Blockley on tooling specially made for the job (as all other tubes in our large Blockley range). You cannot buy a better product than this.
The metal stem has some advantages over a rubber stem as outlined in our article on valve stems on this site. Note that this is a dedicated tube size for the larger 21" tyres, which can also be used on the larger 20" sizes. Unlike for example a Michelin inner tube which has a multi marked tube where the same tube that fits a 600x19 tyre is also used in a 700x21 tyre, at Blockley we do things a little differently and make additional tubes for the smaller tyres!

People who bought this also found the following products useful